Graphics AtoZ is a one-stop shop that designs, prints, and installs car wraps and more. We can create custom graphics to market your company and spread your message with car wraps in the Houston, Texas area!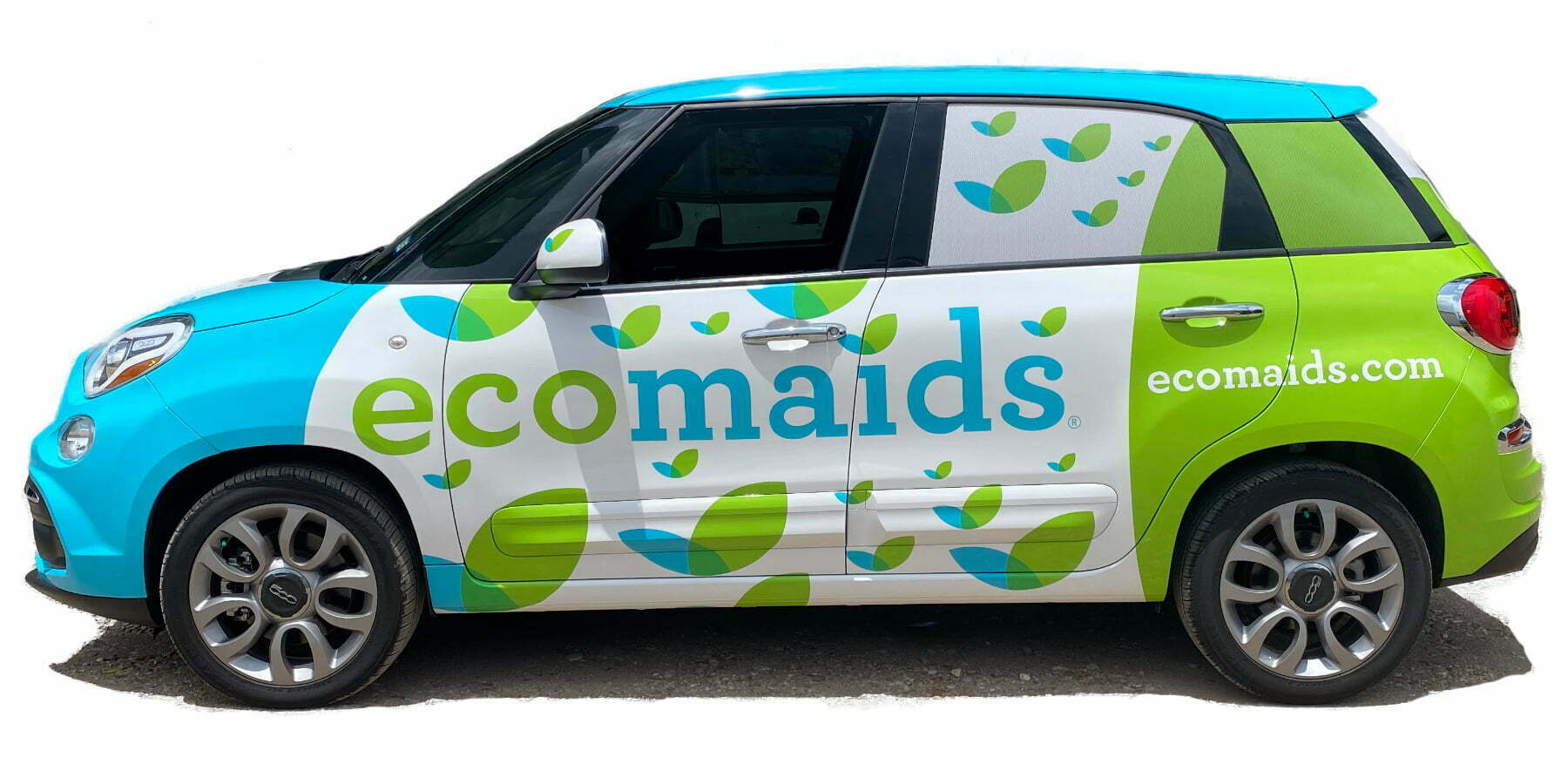 Expert Car Wraps
Our expert car wrap specialists at Graphics AtoZ have 10-plus years of installation experience. Vehicle wraps offer a unique approach to advertising on your most visible business asset.  Your vehicles can work smarter for you by spreading your message everywhere they go.  Car wraps, decals, Fleet Graphics, and Cargo Van Graphics offer creative ways to advertise your business. We work closely with you to select the best color scheme and design for your logo and branding.

Vehicle Wraps and Graphics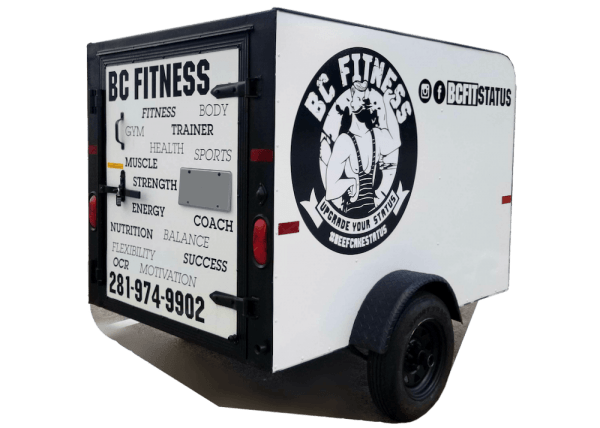 Trailer Graphics
Trailer Wraps & Graphics
Do you have a small business with a trailer? Adding custom graphics to your trailer is a great way to get new business. Why not advertise while you are driving around town? We offer full or partial wraps.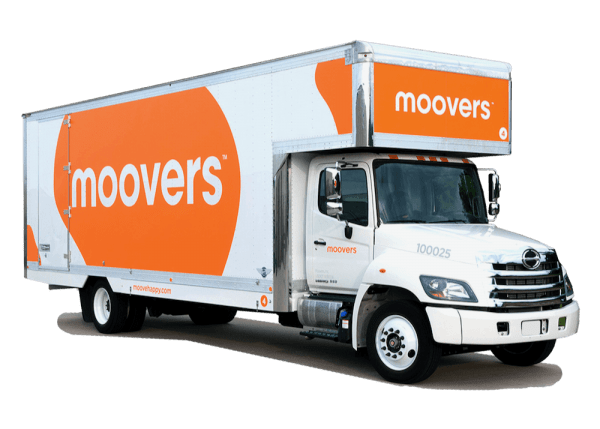 Box Truck Wraps
Graphics AtoZ offers full or partial wraps on your box truck. We travel anywhere in the Houston area.
Box Truck Graphics
Box Trucks are constantly on the Houston roads. Adding vinyl wraps with full graphics to your box truck creates a quality mobile billboard that will get you additional business. Advertising while on the road just makes business sense.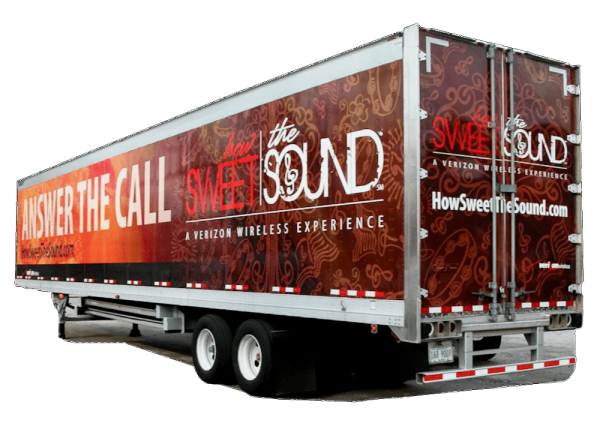 Semi-Trailer Truck Wraps
Adding a long-lasting vinyl graphics to a semi-trailer truck is a complicated process. Don't let a 3rd rate installer shorten the life of your investment.
18-Wheeler Trailer Graphics
We fix poorly installed semi-trailer wraps.
Due to the size of semi-trucks, we will travel to your location and do the installation on-site. You can also drop off the trailer at our southwest Houston (77063) location.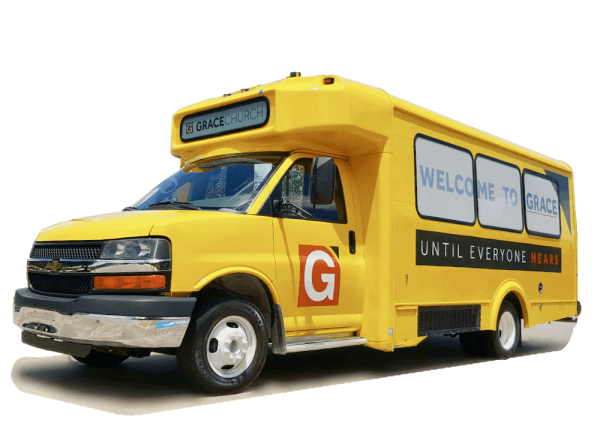 Bus Wraps & Graphics
We install bus wraps to any size bus. For custom quotes please call us or contact us today!
Partial or Full Bus Wraps
Due to the size of a full-size bus, we will travel to your location for partial or full wraps. Contact us today for a custom quote.
Business Window Decals, Wall Vinyl Wrap, and Floor Vinyl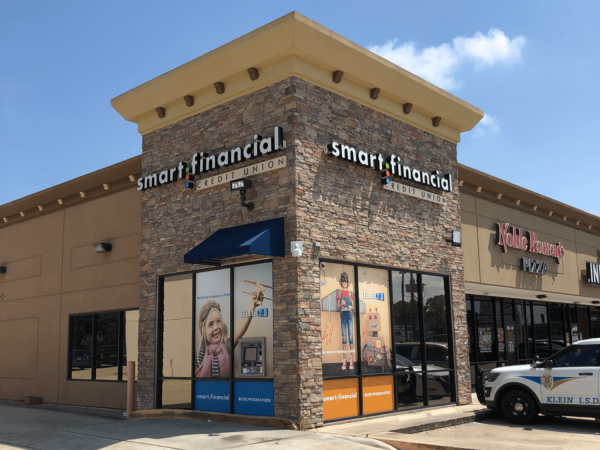 Business Window Decals
We travel anywhere in Houston to install vinyl window graphics for businesses. Enhance your store with window graphics and attract more customers.
Window Graphics
Many stores use custom graphic windows in order to enhance their store image. All Window decals for business can be installed indoors or outdoor.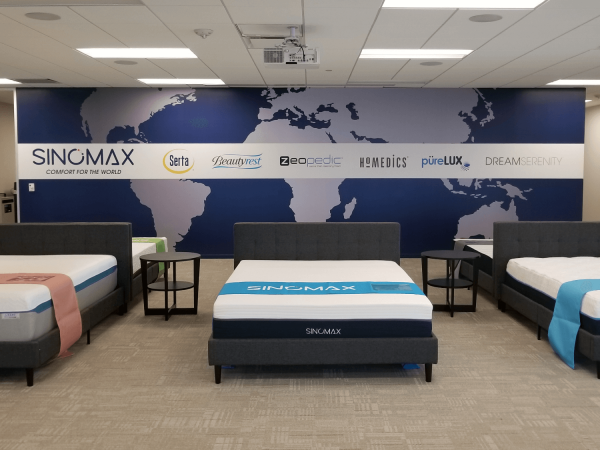 Wall Vinyl Wraps
We do exterior and interior vinyl wrap to show off your business name and products.
Wall Graphics
Adding a wall mural to your store, office, school, or gym can enhance its appearance and help spread the word about your services and products.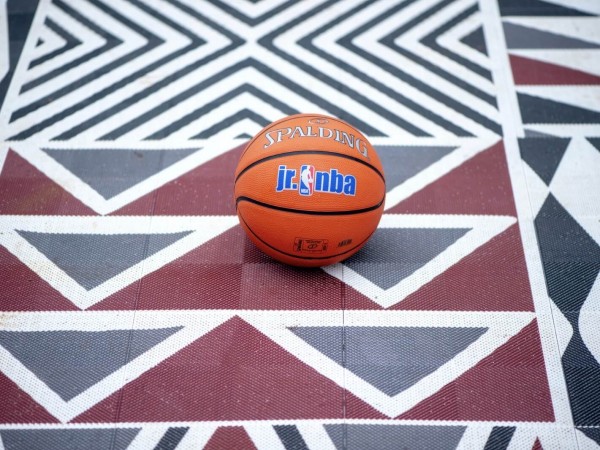 Floor Wraps
Showrooms, store entries, school gyms, and many more add temporary vinyl to their floors to enhance.
Floor Graphics
Add your logo pr add graphics to any type of floor. Custom Floor Graphics help enhance any type of flooring. Usually, this vinyl is temporary, depending on its care!
Contact Graphics AtoZ – Servicing Houston, TX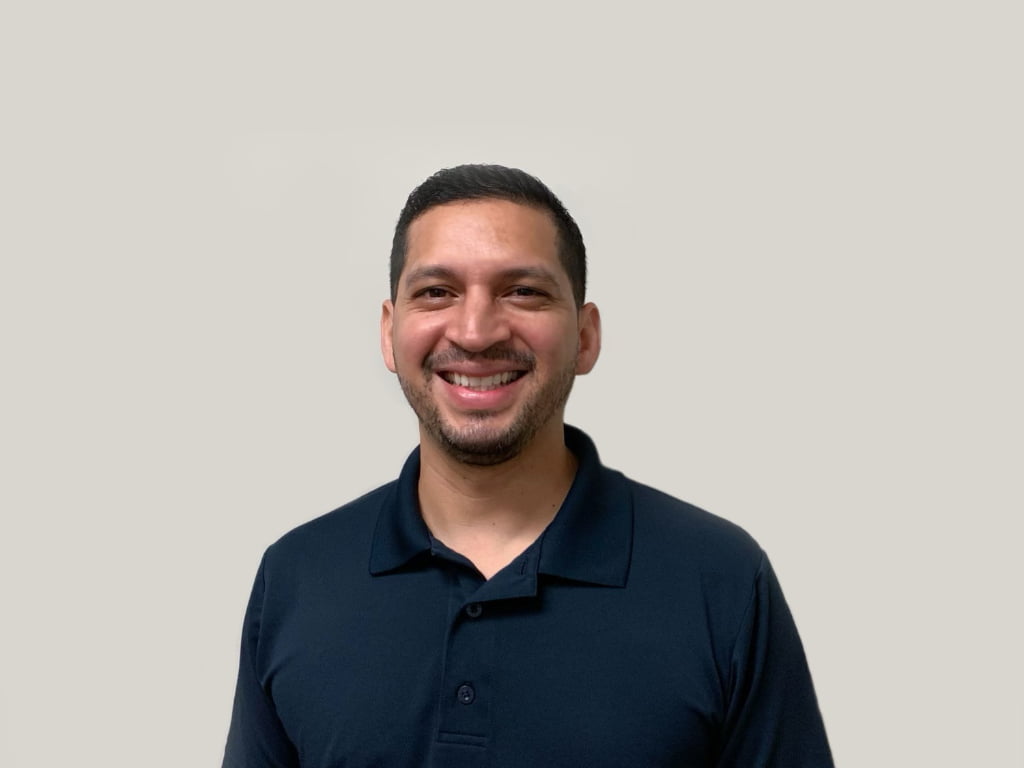 Abel Placencia
Car wrap installer with over 10 years of experience in vinyl wrap in Houston, Texas.