Need a Fleet Wrap in Houston, TX area? Graphics AtoZ helps business owners car wrap their business fleet to present a vibrant professional corporate image by displaying a photograph or business information. Advertising your business the right way is very important. Investing in different methods of advertising is key to every successful business. We offer fleet graphics for full, half, or spot wraps at affordable prices.
For example, many businesses have multiple cargo vans for deliveries, repairs, or installation services. Do you own a corporate business fleet? Use it to your advantage and Fleet Wrap your vehicles to create consumer awareness. Service companies with fleet pickup trucks, vans, or compact cars use their vehicles as one of their best advertising resources while driving to their next appointment, when parked or driving around the Houston area.
How a Fleet Wrap benefit my company?
Promotes a professional brand and company image.
Enhances brand recognition or consumer awareness.
Increases sales while driving around Houston, TX.
Great ROI for your marketing dollars.
Business Fleets are considered a marketing machine. Wrapping your business vehicle works and helps improve your bottom line. Contact us today for a custom vehicle wrap pricing quote!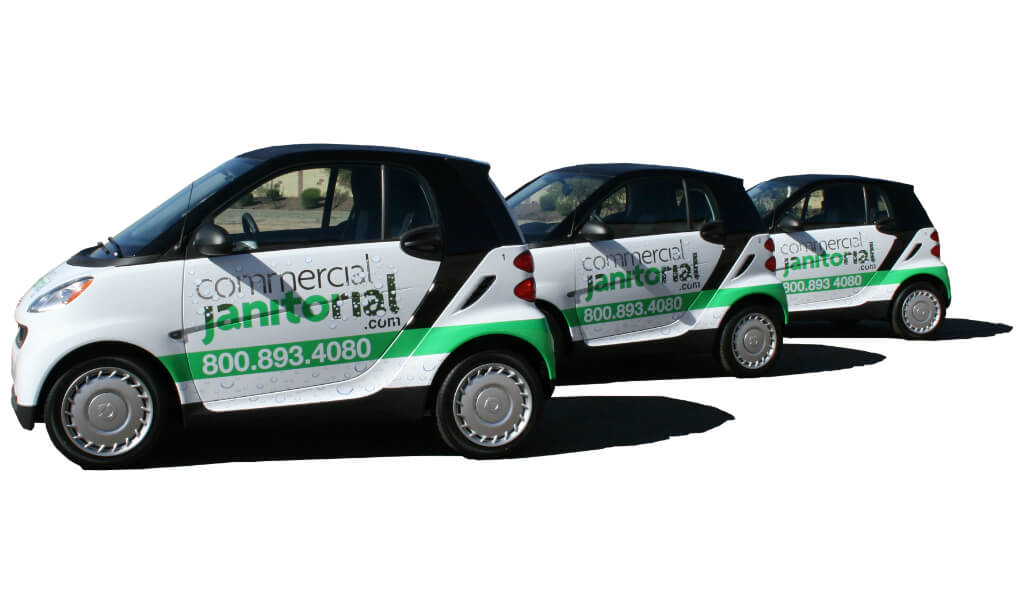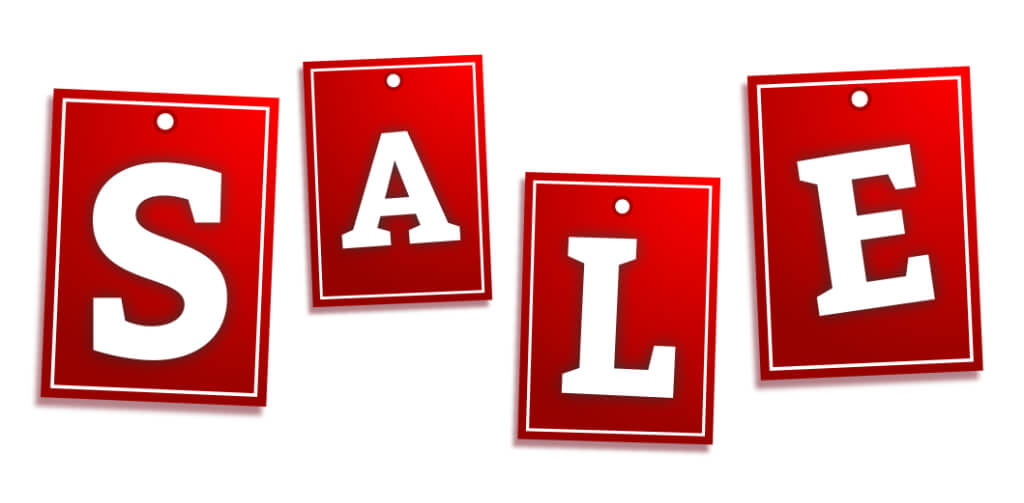 Fleet Graphics Price
Ready to invest in a fleet graphic wrap to your business? We offer discounts if you wrap two or more vehicles at a time. Visit Car Wrap Cost for an idea of the price points for the size of your vehicles. Go to our Contact Us page and fill out our Custom Vehicle Graphics FREE Quote form for your vehicle fleet.
Fleet Wraps in Houston, Texas
Graphics AtoZ offices and all our fleet wraps are in Houston, TX 77063. Interested in offsite fleet wrap installations? Good news, we can travel to you! Fleet Wraps service area covers Houston, Katy, Pearland, Richmond, TX, and surrounding communities. An additional service charge may apply for offsite installation. Call us at (281) 783-9523 or fill out our Custom Vehicle Graphics FREE Quote form for more information.

Fleet Wrap Warranty
Graphics AtoZ offers a 2-year Warranty total. Please read our company's warranty specifications. 2-year Warranty on installation and workmanship (peeling, cracking, or lifting). Damaged areas will be trimmed back, patched in, or replaced if needed. 1-year Film Warranty against excessive fading, discoloration, and blistering for on non – vertical surfaces (greater than  10 degrees from vertical). 2-year Film Warranty on vertical surfaces.