Graphics AtoZ offers all kinds of Truck Wraps in Houston. Many companies take advantage of an attractive box truck vinyl wrap to advertise their products and services and display a professional look. Graphics AtoZ works with all types of truck wraps such as food truck wraps, semi-truck decals, box truck wrap, dump truck decals, and many more! Choose from a full truck wrap, half truck wrap, or truck decals for your company vehicle here in Houston, Texas.
Are you ready to take the next step in advertising your business? Your truck can increase your sales, recognition and enhance your company image with the right graphic vinyl wrap. Impressing and acquiring new customers is one of the most expensive activities for any business. Why not put your name out while driving around town or across the United States with a 3M truck wrap? Call Graphics AtoZ today at (281) 783-9523.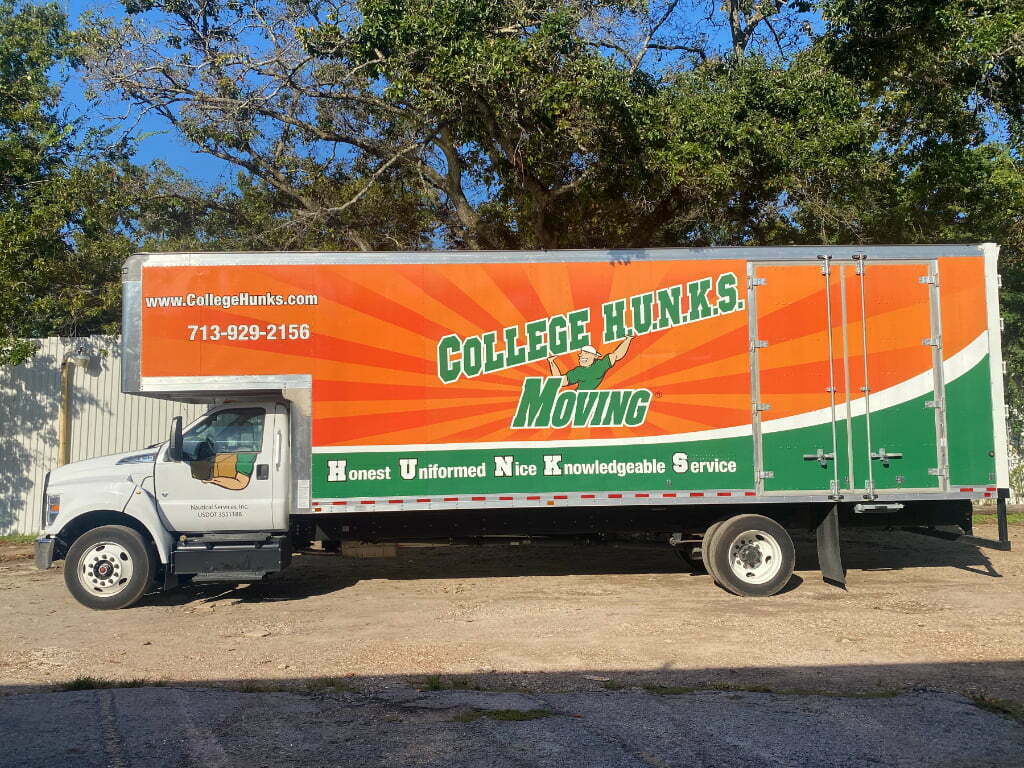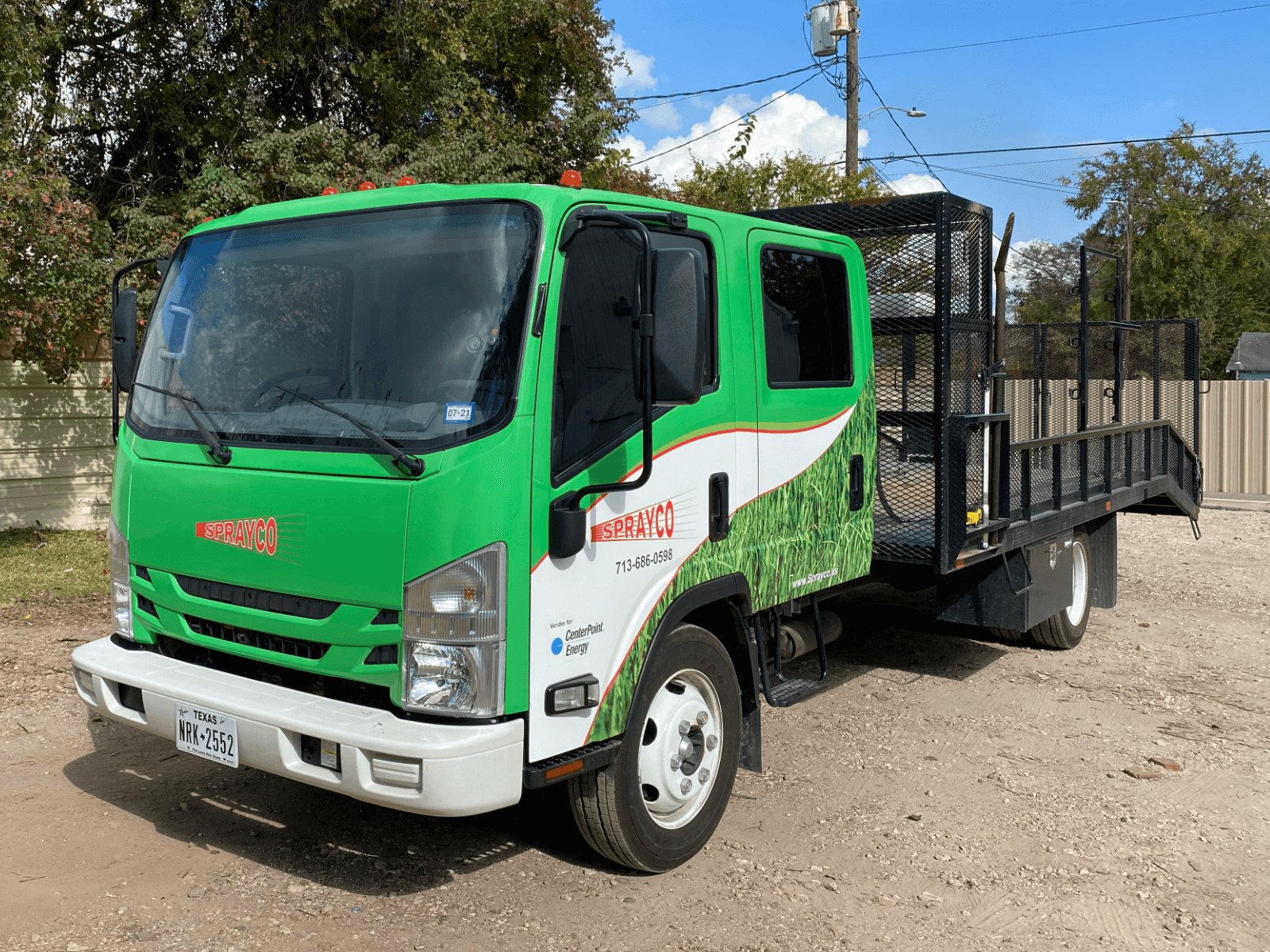 Full Truck Wrap
Truck side graphics have the purpose to catch potential customers eye. A Full Truck Wrap is recommended by Graphics AtoZ experts in order to get people's full attention.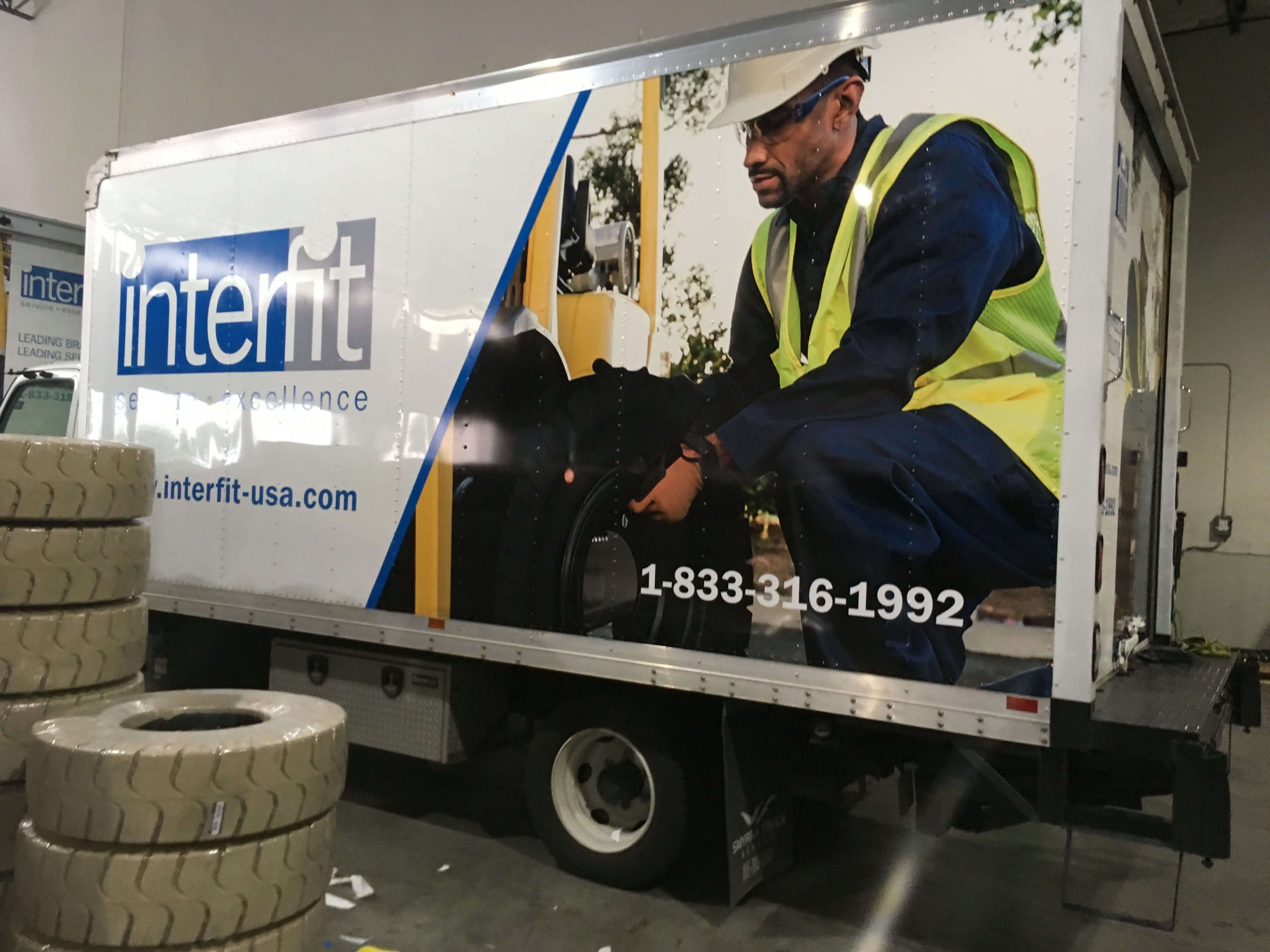 Half Truck Wrap
With a Half Wrap, truck side graphics have the potential of catching customers at a lower cost. Graphics AtoZ experts can make a mockup of your truck wrap so you can visualize how it will look.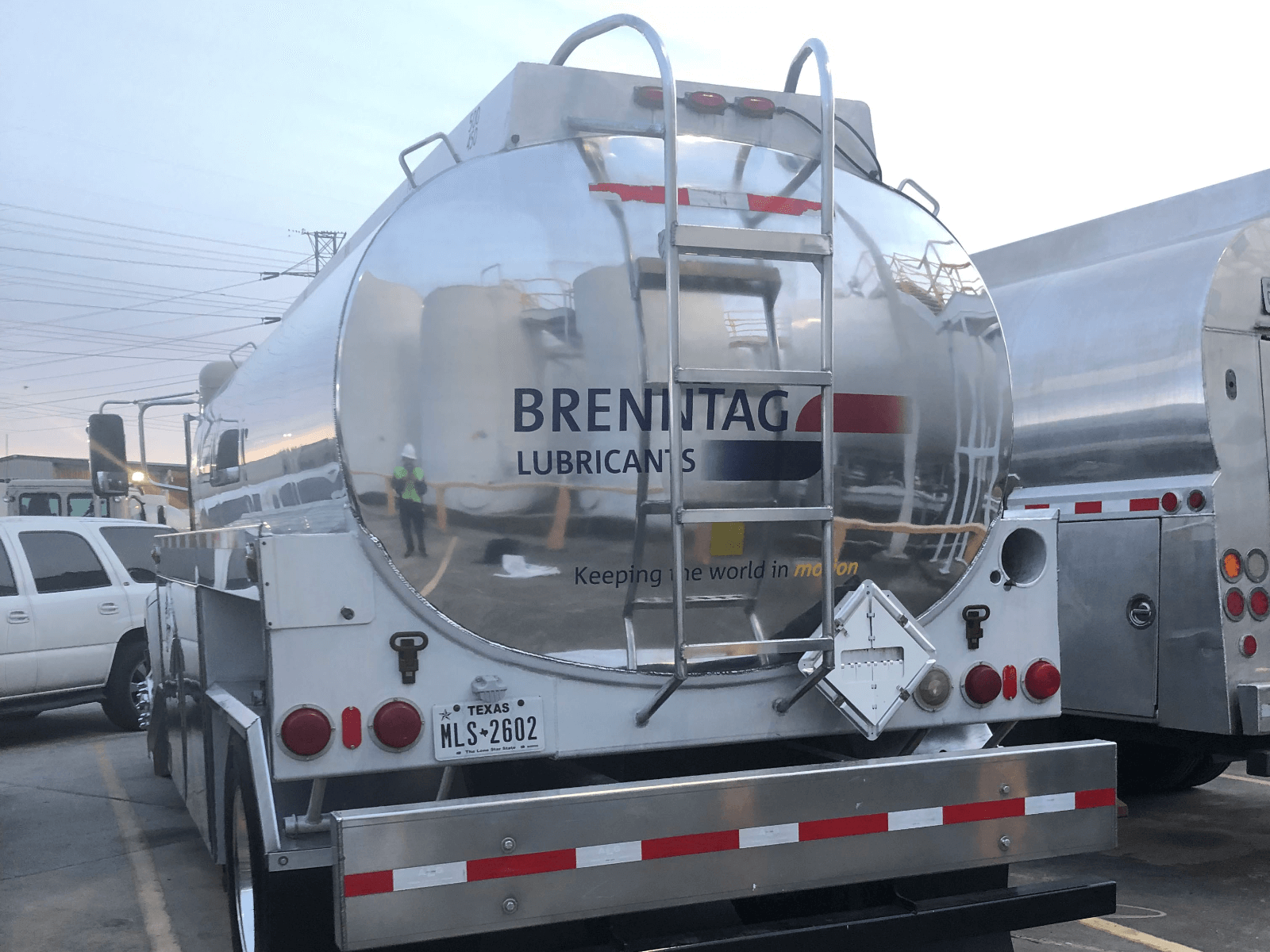 Truck Decal Wrap
A Truck Decal Wrap is ideal to show off the company's name. Graphics AtoZ experts recommend for businesses who want their trucks identified with a simple 3M truck vinyl wrap.
Truck Wrap Cost/Price
All 3M truck wrap costs are different, depending on the configuration of the truck. Are you looking for a company that does Truck Wraps in Houston? As you can see, this box truck vinyl wrap example quote is a half box truck wrap. This gives you an idea of how much does a truck wrap cost compared to other vehicles. Graphics AtoZ has a print shop with multiple vehicle wraps. If you don't see a similar truck to yours, please call us at (281) 783-9523 or fill out our FREE Quote. A Graphics AtoZ expert will gladly help you. Please note we need to know your vehicle make, model, vehicle year, and type of service to give you a precise quote. If you have a budget, we can definitely stay within your budget!
Truck Wrap Houston Service Area
Truck Vinyl Wrap service area covers Houston, Katy, Pearland, Richmond, TX, and surrounding communities. Our offices and all our truck wraps are in Houston, TX 77063, but we will travel to you. An additional service charge may apply for onsite installation. Call us at (281) 783-9523 or fill our Custom Vehicle Graphics FREE Quote form for more information.
Truck Wrap Warranty
Graphics AtoZ offers a 2-year Warranty total. Please read our company's warranty specifications. 2-year Warranty on installation and workmanship (peeling, cracking, or lifting). Damaged areas will be trimmed back, patched in, or replaced if needed. 1-year Film Warranty against excessive fading, discoloration, and blistering for on non – vertical surfaces (greater than  10 degrees from vertical). 2-year Film Warranty on vertical surfaces.