Pickup Truck Wrap
Graphics AtoZ expert vinyl wrap service includes business graphic or color change wrap. We offer full vehicle wraps, partial truck wraps, or decals for your pickup truck in the Houston, TX area at affordable prices. Check out our car wrap cost page for examples!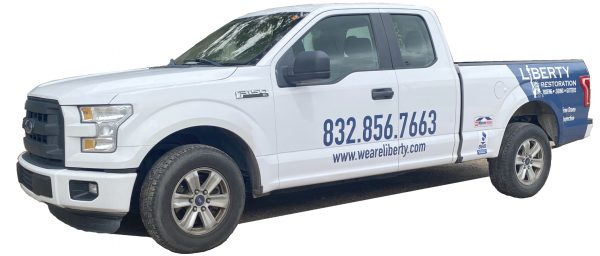 Are you ready to take the next step in advertising your business? Your trucks can increase your sales and company image with the right graphic wrap. Acquiring new customers is one of the most expensive activities for any business. Why not put your name out while driving around Houston?  With a Truck Fleet Wrap when visiting residential customers, many of the neighbors may also be interested in your service.

Pickup Truck Wrap Quick Guide
Truck Wraps Coverage Options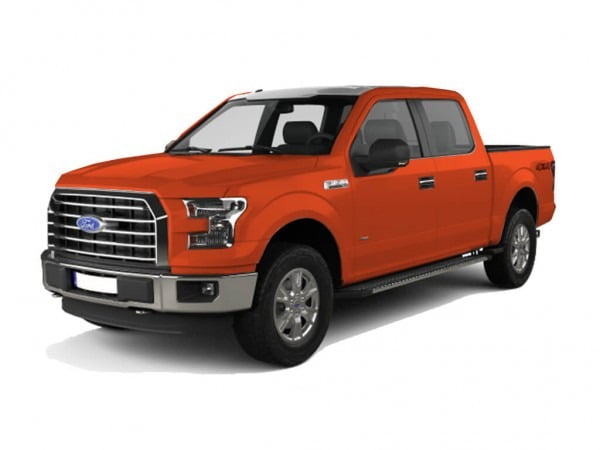 Full Coverage Truck Wrap
Complete Wrap Coverage
Full coverage pickup truck wrap cost example includes the body only. Choose your options based on your needs.
Roof
Side & Rear Windows
Bumper
Side Mirrors & Handles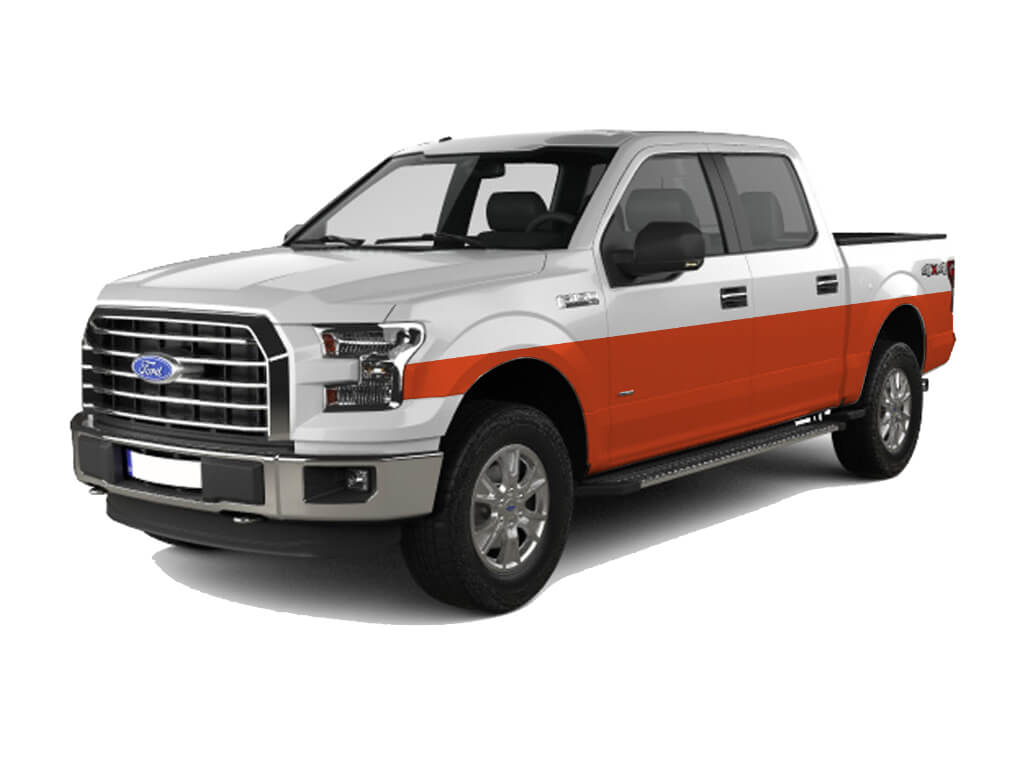 Half Coverage Truck Wrap
Half Wrap Pricing Available
Need to cover only half of your pickup truck? Not a problem. We price the type of vehicle based on half the square footage.  Partial wrap placement is based on your design.  Additional options are available for; roof, side windows, rear window, bumper, side mirrors, and door handles.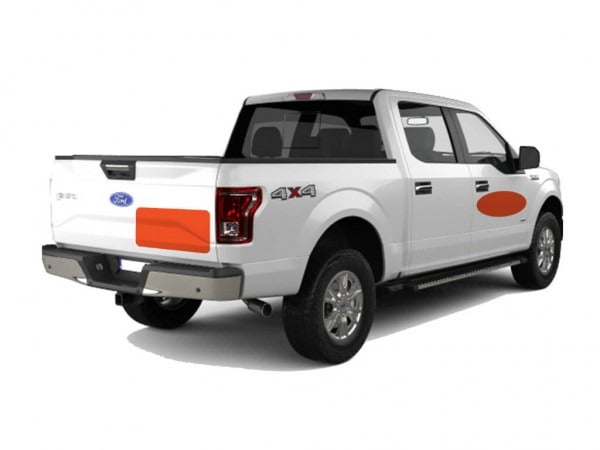 Partial Truck Wrap
Custom Decal Graphic Option
If your business only needs partial graphic wrap, we got you covered. We offer upfront pricing for common partial graphic sizes. Our prices include installation in the Houston, TX area. Click on the button below to view all pickup truck wrap cost examples.
Pickup Truck Wrap Cost
We are happy to introduce upfront pricing for many popular pickup trucks. If you don't see your truck in our truck wrap section, please contact us. There are too many trucks that are different sizes and configurations in the market to price them all. However, finding a similar size and style pickup truck will give you a good idea of the pickup truck wrap cost.
Graphics AtoZ offers free quotes so that we can provide exact upfront pricing for your specific needs. If your business has a vehicle fleet that needs a vinyl graphic wrap, let us know. We offer discounts if you need to cover two or more trucks at the same time. Are you doing one truck wrap at a time? No problem, we will give you a rebate discount if you cover the next vehicle within 30 days of the first one. Follow the links below to see some examples of truck wrap pricing.
Full Truck Wrap Examples
As seen in the previous images, we can wrap any size pickup truck. Our 3M vinyl wrap prices are based on coverage and complexity of installation. Below are two examples of specific vehicles and their pre-quoted prices.
Mid-Size Pickup Truck, Ford Ranger Vinyl Wrap
Full-Size Pickup Truck, Dodge Ram 1500 Vinyl Wrap
Optional wrapping for the roof, side mirrors, handles, grille, and windows depends on the configuration of your truck. Click on the images of each specific truck wraps to configure the vehicle wrap options.
How does a graphic wrap benefit my company?
This is a short list of immediate benefits for wrapping your business pickup truck.
Increases sales while driving around Houston, TX.
Enhances brand recognition or consumer awareness.
Promotes a professional brand and company image.
Protects your vehicle's original paint.
Great ROI for your marketing dollars.
It is well documented that wrapping your business vehicle works and helps improve the bottom line. Contact us today for a custom vehicle wrap pricing quote or visit our pre-priced pickup truck wrap examples.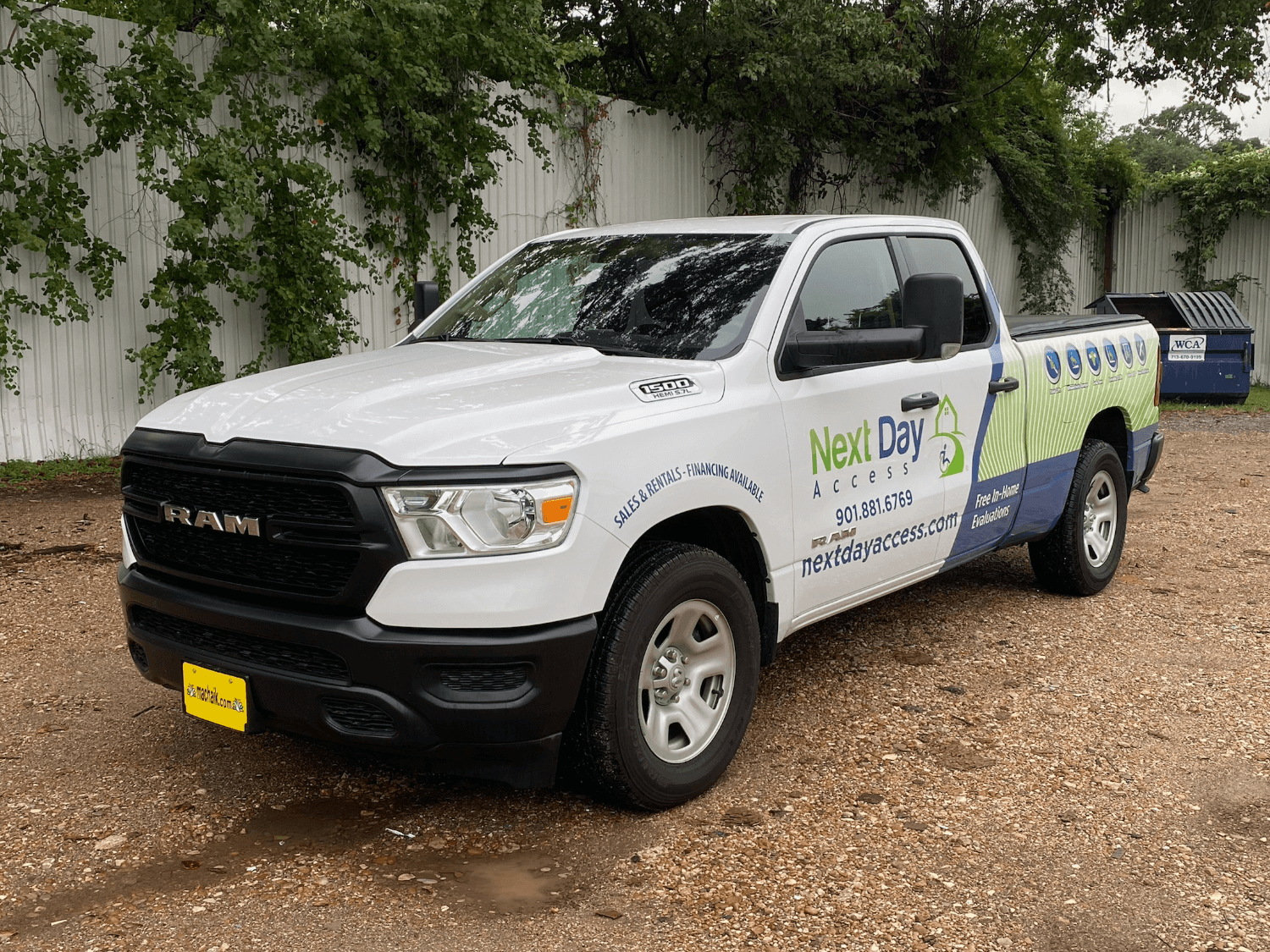 Pickup Truck Wrap Warranty
Graphics AtoZ offers a 2-year Warranty total. Please read our company's warranty specifications. 2-year Warranty on installation and workmanship (peeling, cracking, or lifting). Damaged areas will be trimmed back, patched in, or replaced if needed. 1-year Film Warranty against excessive fading, discoloration, and blistering for on non – vertical surfaces (greater than  10 degrees from vertical). 2-year Film Warranty on vertical surfaces.
Service Area for Pickup Truck Wraps in Houston
Our onsite installation areas in Houston, Katy, Pearland, Richmond, TX, and surrounding communities. Our offices and all our pickup truck wraps are in Houston, TX 77063, but we will travel to you. Call us at (281)783-9523 or fill out our Custom Vehicle Graphics FREE Quote form for more information on Pickup Truck Wraps service area. For on-site installations, additional fees apply.